Unless you are not very familiar with the new gaming trend, you would have heard about the ever-popping play-to-earn games with their juicy opportunities to earn cryptocurrencies and become a multimillionaire within a few months.
How do you feel about that? Of course, play-to-earn games give you several opportunities to play and earn real-life money. Meanwhile, no one can say how much you can earn through the game. But, candidly, it all depends on your commitment and how well you understand the game.
No doubt, play-to-earn games are the real deal for making money while catching fun. However, some people invest in the new gaming trend at a loss. So with all the hype all around the NFT games, is it possible to invest in them and get nothing out of it? Yes! And you should not expect less.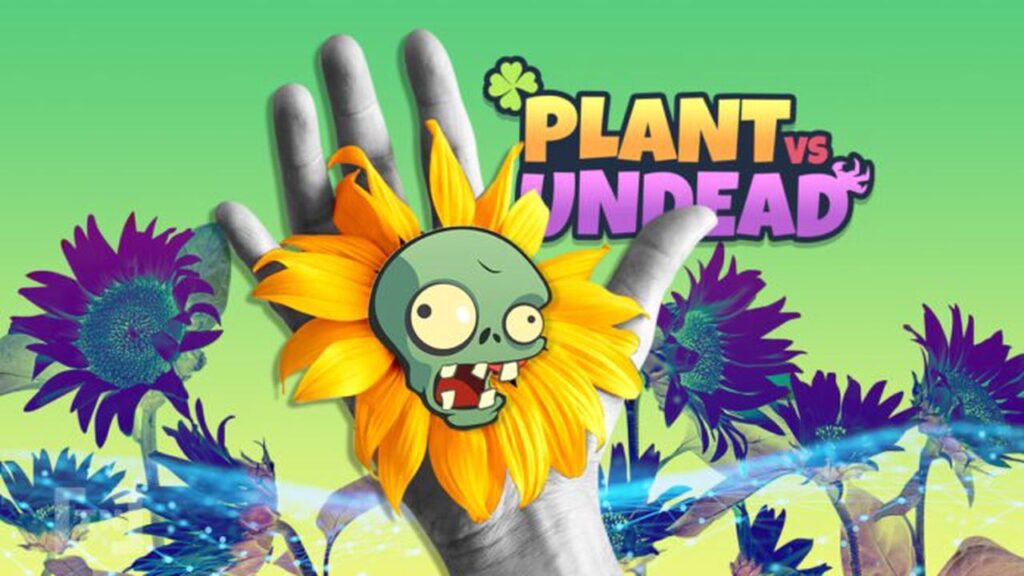 Play-to-earn games have become so popular as a credible source of income that many people are now quitting their jobs to become full-time players. Even outside the gaming world, the term 'play to earn,' 'NFT,' and 'Crypto' have been hot topics in the media. The handwriting is on the wall, especially in the game-loving like the Philippines. 
As the membership numbers increased, many developers shifted in that direction to fetch from the gushing stream crypto. Typically, you should expect some tares in the wheat whenever a project succeeds. And that's why you need to learn how to read between the lines to keep your hard-earned money away from fakes.
So, what are the sure ways to know the legitimacy of a play-to-earn game? That's the reason for this article. You will learn about five red flags that show you are investing in the wrong game as you read on. Meanwhile, these warning signs are not just for the head's knowledge; you must take all of them into consideration before putting your money on the line. 
5 Red Flags To Identify Legitimate Play-To-Earn Games
1. Undoxxed Team
Dox is a digital name common to crypto users who choose to show their real identity in the crypto space. It is easier for the community to identify individuals with a dox, which can be a sign of trust. Before you invest your precious money in a play-to-earn game, it is essential that you first do thorough research and check the project's official website or whitepaper to know if the developers or operators have a detailed and relatable profile of every member. The information on the website should also showcase every relevant credential that proves them worthy of your trust.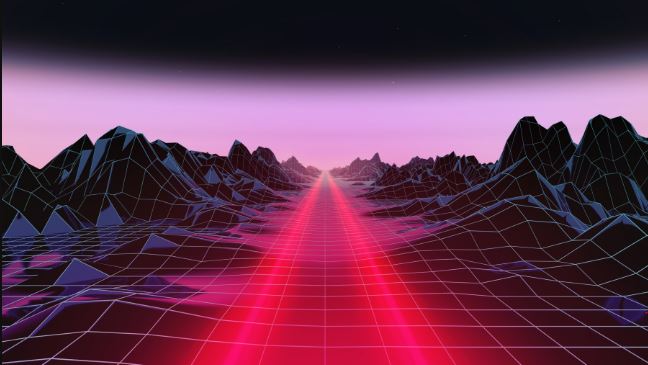 In most cases, investors look out for previous affiliations of the team of operators to know if the future is secured. You should also take a cue from that and research if the project operators have affiliations with other top players in the industry. Why? Affiliations with other thriving firms show that the project can meet your expectations.
On the contrary, if the team doesn't show any proof of identification and remains anonymous, that's a warning sign that they may have no accountability, which will put your money at risk. Play-to-earn games of this nature always lead to rug pull. That means the developers may pull out once the project becomes successful. What happens when project organizers show up when profits have been accrued, take everything, and bounce? No doubt, the project cannot but crash!
2. Unverified accounts and adulterated followers
As discussed earlier, when an industry begins to flourish, you should expect a counterfeit. How do you identify fake accounts? It is simple. Just find out if it's verified. One of the most common ways to know if an account has been verified is to look for the blue rectangular-shaped icon with a white mark. If there's none, it's a red flag that you are dealing with the wrong guys.
For the records, well-structured accounts and huge followers don't guarantee authenticity. Let me put you in on a secret. Some traffic-hungry individuals pay people to follow them, write fake reviews about them, and make some other paid untrue marketing flicks to convince innocent investors they have been in the game for a long time. one of the excellent ways to verify if the numbers are genuine is to compare the likes and followings. If the former is too low for the latter, either the company is involved in some black hat practices. You may also need to check if other top-ranked competitors are on the following list. Other than that, the account and following might be fake.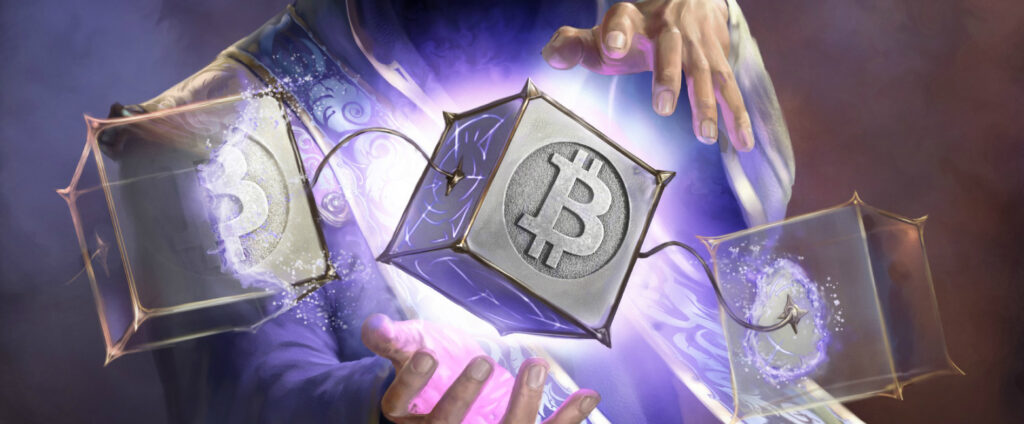 3. Inappropriate Emotional Appeal
When you see your idol narrating a captivating short success story about a product, what do you think? You will be thrilled and persuaded to patronize the product. Well, it's good to go for something recommended by someone with a famous image. But, in most cases, it's all fake hype. 
You need to avoid investing in a play-to-earn game whose developers use celebrities for advertising their projects. Those paid hypes will only motivate you to play. You might be surprised they have not even tried the game at all. The bottom, don't fall for the emotional appeal. Make sure you do your research about the game before investing in it.
4. Too good to be true
If the benefits of a product seem too good to be true, you are most likely correct. From experience, most of the play-to-earn games that promise to make you rich overnight are only looking for your money. Trues set a reasonable price mint and later upgrades as membership and participation grow. Don't be tempted to fall for the trap. If the mints are ridiculously priced, it can be a sure red flag that you invest in a wring project. 
5. No legal backings
You wouldn't like to invest your money in a business that is not legally secured. Indeed, you can download and play a game without knowing anything about its legal acceptability. But, that is only reasonable if you are playing for fun. However, when money is involved, you have every right to check for the project's authenticity before investing.
Finally
Play to ear games can be an excellent way to make a considerable amount of money and upgrade to a financially buoyant lifestyle. Without a doubt, they come with so many benefits. However, you can run at a loss if you invest in the wrong projects. Make sure you watch out for all the above red flags to be double sure before you invest. You may also have to find current investors to ask for reviews.